We Develop High Quality Iphone Apps
Our personalized iPhone app development teams are chosen to best-fit the client's business needs. We undertake projects that include M-Commerce apps as well. For smooth flow of project management or collaboration, we also provide iPhone App testing/portability. Our committed iPhone app development teams also provide iPhone support & maintenance.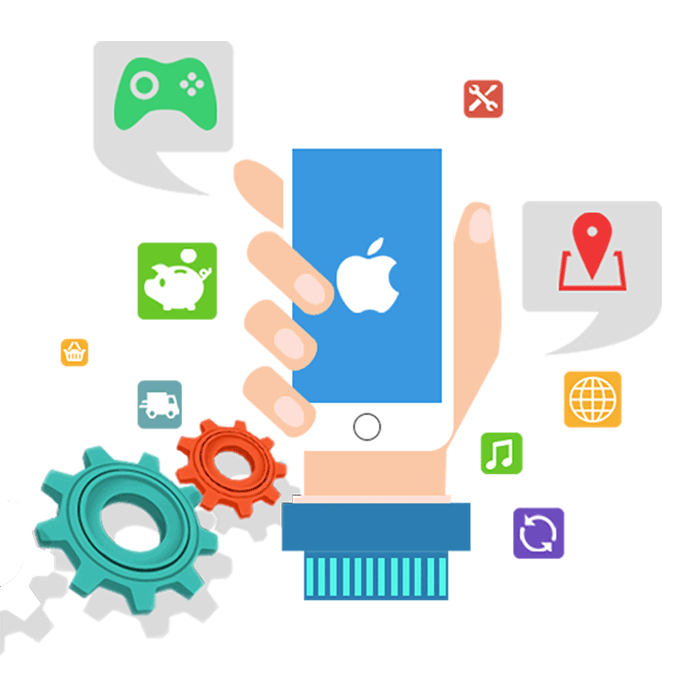 Hire Iphone App Developers In Washington Dc
Maximize your iPhone app development potential by engaging with our specialized team. Our iPhone app developers have the competence to deliver business-oriented custom iPhone applications.
We provide our clients with easy access to their iOS app developers. They are professionals, all set with the aptitude for developing your iPhone app requirements. When you hire an iOS app developer with us, we promise to provide you with the most convenient and relevant teams, with high experience and a responsive approach.
Locations We Serve
Tegra is a iOS Development company that provides iPhone app development services in US, Canada, Australia, and UK. Additionally, we provide our iOS App Development services locally to the following areas: Alexandria, VA, Springfield, VA, Arlington, VA, Tysons, VA, Baltimore, MD and Washington DC.