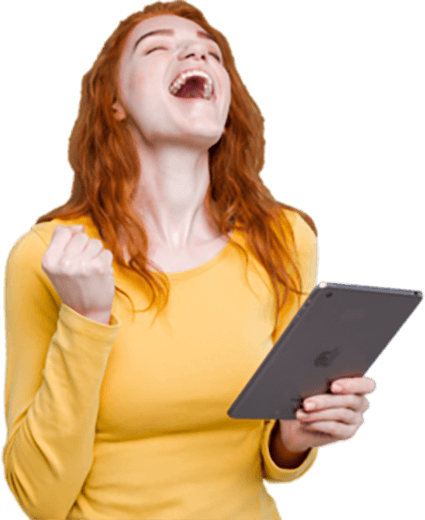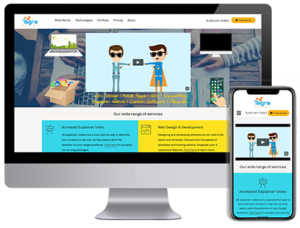 "Why Build A Website With Us"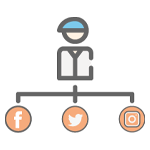 Social Media Integration
Let us manage your social media campaigns from design to delivery.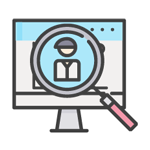 Complimentary SEO Audit
Take the guesswork out of checking your website's Search Engine Optimization. Let us handle it!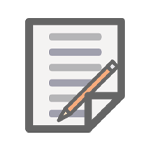 Lead Generation Form
Make it quick and easy for visitors on your site to be able to provide their details and express their interest.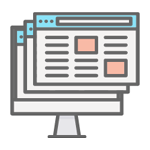 Integrated Chatbot
Interact with your customers instantly right from your mobile device with a chatbot.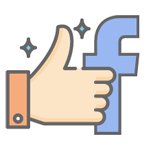 Business Facebook Page
You're busy running a business! Let us run your Facebook page to keep your audience engaged.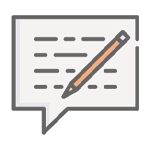 Easy-to-do Edits
We'll show you how easy it is to make your own edits to your new website.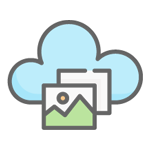 Image Sourcing Service
Who has time to search through images for the right picture to go with your content? We do!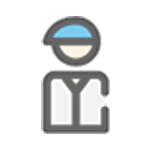 Dedicated Project Manager
Your manager will be in constant communication with you and will provide regular updates regarding your website.